Take the first step in your personal branding journey
TAKe Brand Consulting offers personalized branding and mentorship services for women and people of color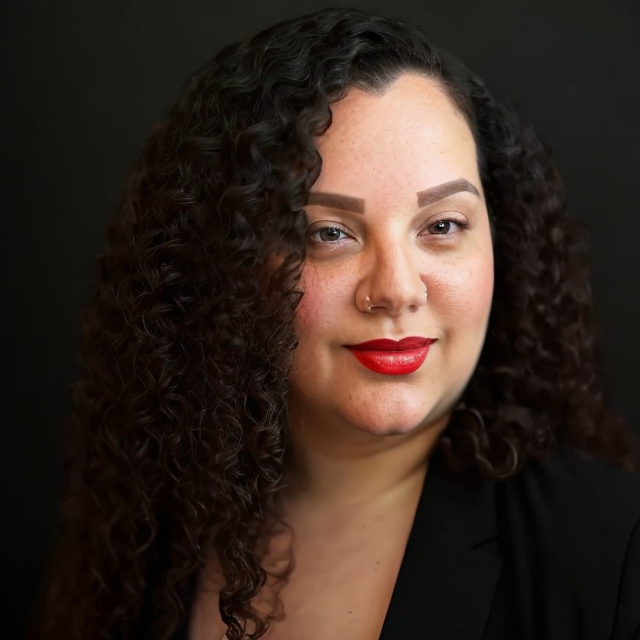 Define Your Personal Brand
Are you struggling to stand out in the crowd as an expert in your field?
Do you want to be memorable and appear more confident?
TAKe Brand Consulting helps professional women take the first steps in finding their voice and defining their unique personal brand. We offer dedicated consulting services and a supportive community to build your brand.
Don't wait for others to define you, define yourself with TAKe Brand Consulting.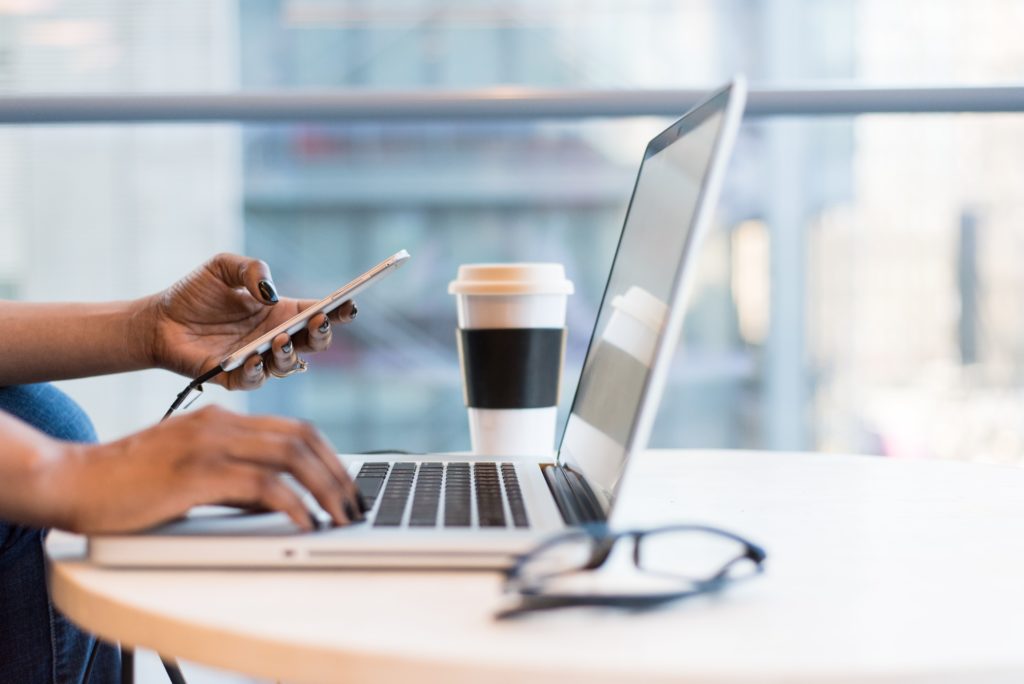 TAKe Personal Brand Strategies
Receive the TAKe Brand Kit and a personalized branding roadmap that outlines all you need to know, including steps and goal setting.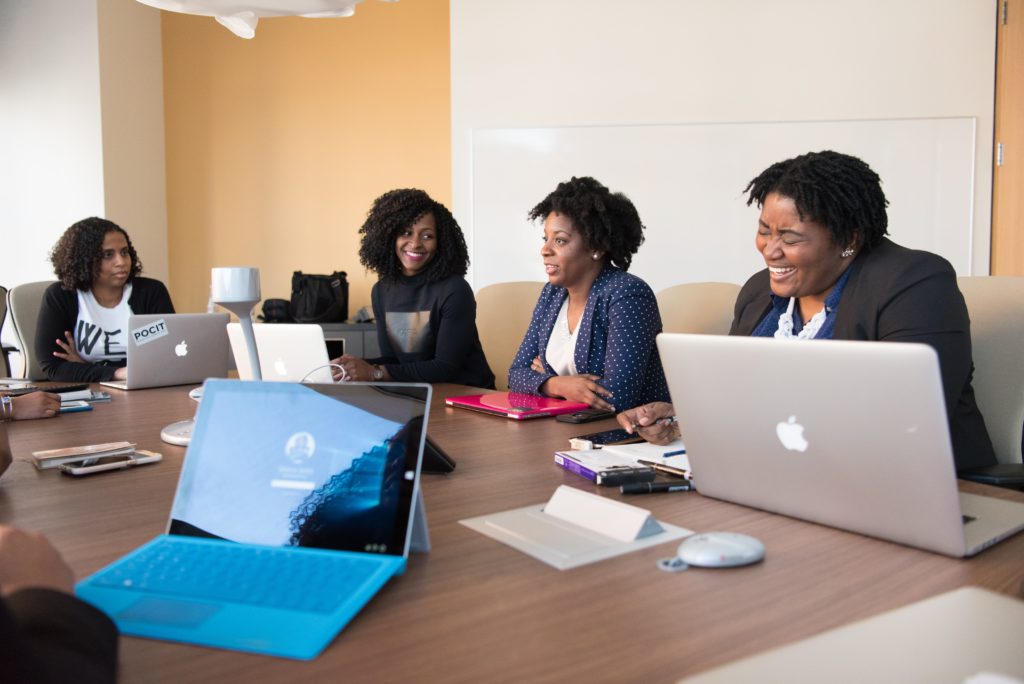 Workshops & Events
Explore our workshops and networking events to collaborate with other women and learn new tips to amplify your personal brand.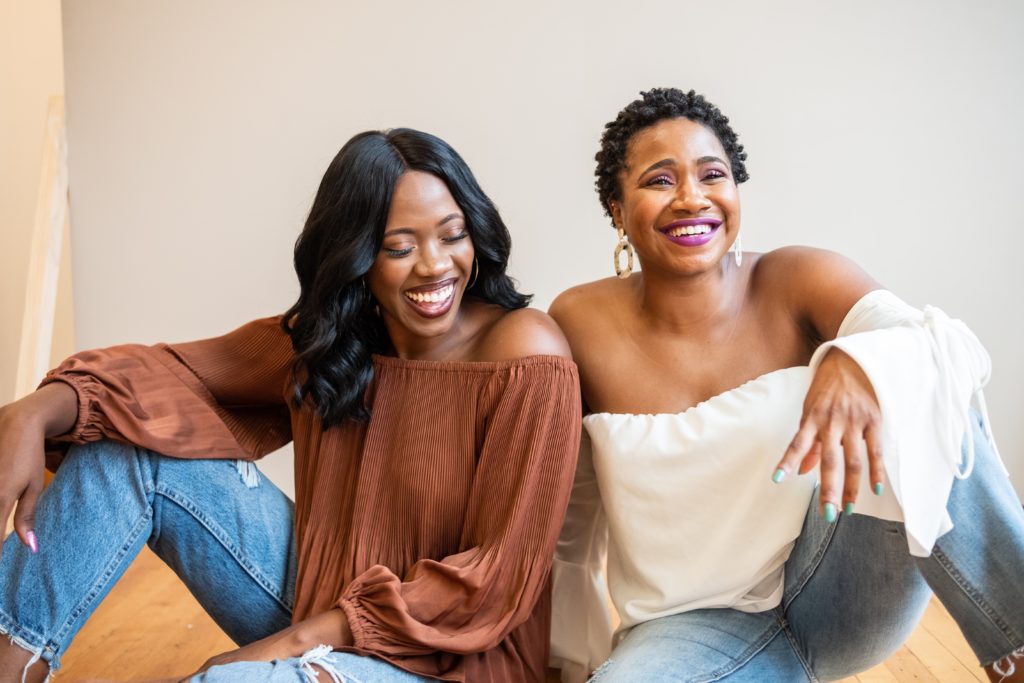 Join our Community
Along your journey, celebrate the wins! TAKe Brand Consulting hosts a quarterly happy hour for clients to attend.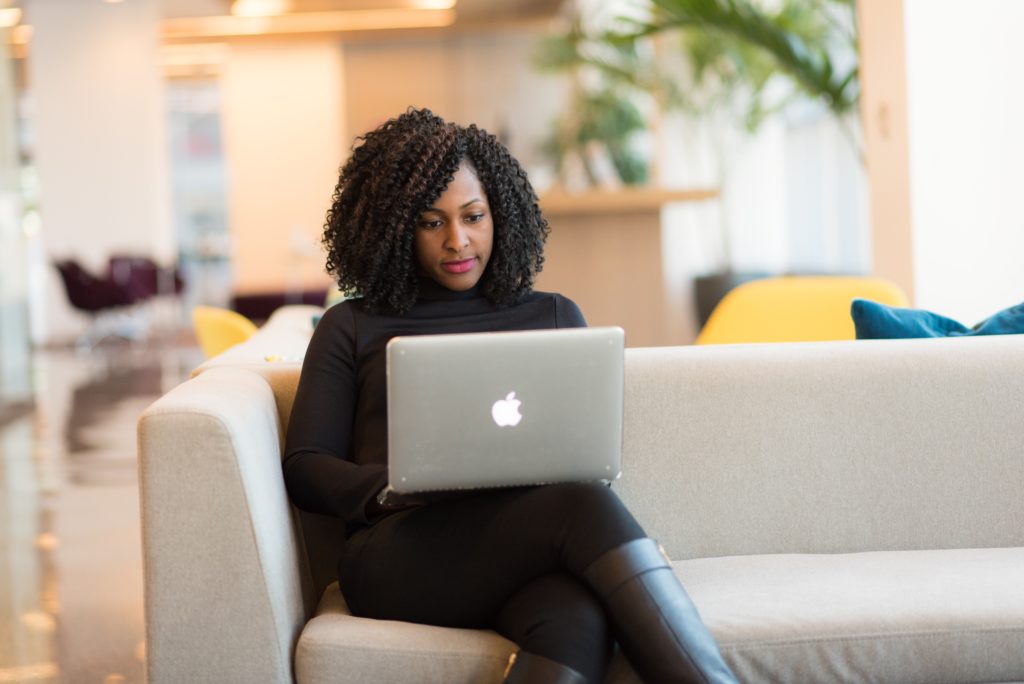 Dedicated Brand Consultant
Experience 1:1 sessions with your brand consultant to measure your success throughout your personal branding journey.
Get TAKe-aways straight to your inbox
Our newsletter features content, events, and more.
Beat the Odds with Personal Branding
85%
of hiring professionals look at someone's personal brand as an influence in their hiring decisions at least to some extent. (G2)
57%
of employers will not interview a candidate they cannot find online. (CareerBuilder)
Testimonials
TAKe Brand Consulting helped me increase awareness of my personal brand by providing me guidance and resources that kept my brand moving in the right direction. They were patient with working around my schedule and always ready to assist when I needed advice. I recommend choosing their Elite Brand option as I gained a mentor for continued success!
Contact Us